Dr. Gordon M. Wong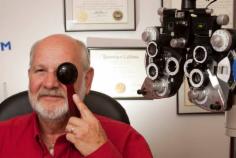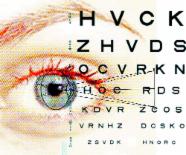 Optometrist

66 East Washington St.
Petaluma, CA 94952
Phone: (707) 778-1048.
Fax: (707) 778-0113.
Text: (707) 230-7721 (non-emergency).
Pager: (707) 351-0035 (emergency only).

(NOTICE 11/25/15: We are still experiencing malfunctioning land lines operating at 75%. If you get cut off or do not hear us speaking, try using the text number. Sorry for any inconvenience.)

Office Hours:

Monday, Wednesday, Friday: 9:00- 5:30 pm.
Tuesday, Thursday: 10:00-7:00pm.

Closed: Saturday and Sunday, and

lunch MWF: 1-2 pm,TTh: 2-3pm.
(Subject to change due to holidays, vacations, and work meetings.)
2015 Holiday Schedule
11/25/15 Wednesday: 9am to 1pm.
11/26/15 and 11/27/15 Closed: Thanksgiving and Black Friday.
12/24/15 Christmas Eve: 9am to 1pm.
12/25/15 to 1/3/16 Closed: Christmas/New Year Holiday week.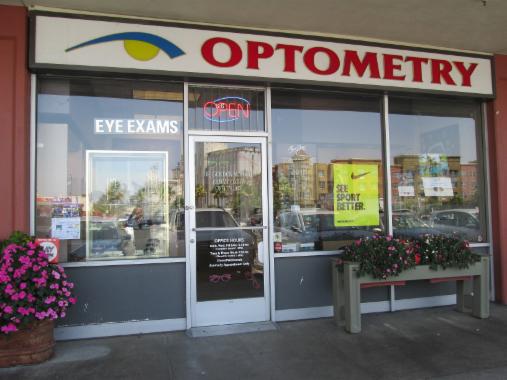 in the River Plaza Shopping Center,
downtown Petaluma, between Grocery

Outlet and Baskin Robbins.