Dr. Gordon M. Wong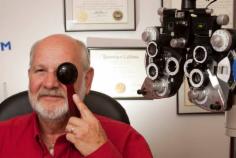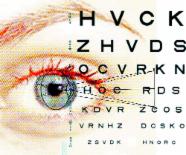 Optometrist

66 East Washington St.
Petaluma, CA 94952
Phone: (707)778-1048 / Fax (707)778-0113.
Office Hours:

Monday, Tuesday, Thursday, Friday 9- 5:30 pm.
Saturday: 9-1:00 pm.

Closed Sunday, Wednesday & Lunch 1-2 pm.
(Subject to change due to holidays, vacations, and doctor meetings.)
in the Golden Eagle Shopping Center,
downtown Petaluma, between Grocery

Outlet and Baskin Robbins.