Dr. Gordon M. Wong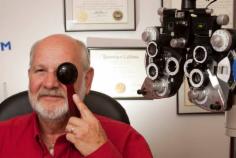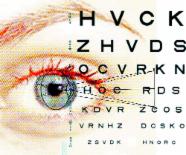 Optometrist

66 East Washington St.
Petaluma, CA 94952
Phone: (707) 974-9711.
Fax: (510) 279-4374.
Eye Health Emergency: (707) 230-7721.
Office Hours (reduced due to COVID rules):
Mon, Tues, Thurs, Friday: 9am - 4:30pm.
Wednesday: 9am to 1:00pm.
Closed weekends.
(Subject to change due to holidays, vacations, and work meetings.)
Closed for Doctors Meeting, Friday 4/22/22.
Closed Memorial Day, Monday, May 30th.
_______
During this COVID epidemic, all business at this office is BY
APPOINTMENT ONLY. Masking, social distancing, hand
sanitizing, and temperature checks are mandatory. Due to
space restrictions, only a few people are allowed at a time.
Call to schedule a time for you.
If you are not feeling well at your appointment time, please
call to cancel your time and stay home to rest. Call your
physician if your illness persists. Please stay safe.
_________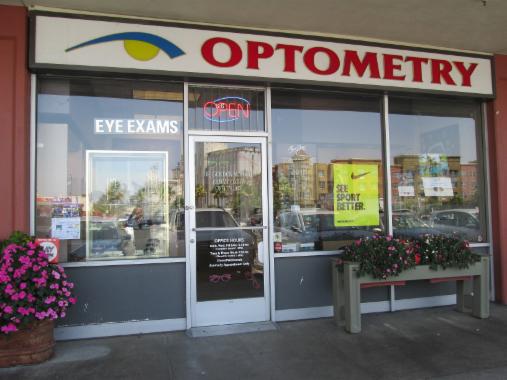 in the River Plaza Shopping Center,
downtown Petaluma, between Grocery

Outlet and Baskin Robbins.

THE NEW NORMAL